Gluten Free Menu Options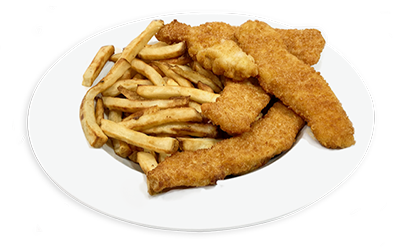 Disclaimer
The Gluten Free Guide (GFG) is not responsible for information provided on other web sites, and links from our site do not constitute endorsements. The GFG has been designed to offer a list of our products that can provide meals for those who are gluten intolerant or for those who wish to eat gluten free. The information provided is deemed reliable but not guaranteed. GFG recommends that you verify all information for yourself. It is not intended for use in diagnosis, treatment, or any medical application.
Questions should be directed to your physician or health care provider. Neither the authors nor any group assumes any liability for the recommendations, information, dietary suggestions, and products mentioned on our GFG. The mentioning of products, or companies, does not constitute endorsement by GFG. Food and its preparation may vary from meal to meal, and the Gluten Free Guide cannot guarantee that the food you receive is actually gluten free. Manufactures continue to change ingredients without notice.
We go above and beyond to ensure all products consistently checked and re-checked to insure the best possible outcome. We have many staff at Gondola Pizza with Celiac disease and have tested at length to ensure the products offered meet a gluten free diet to the best of our ability, but can not guarantee 100% success.